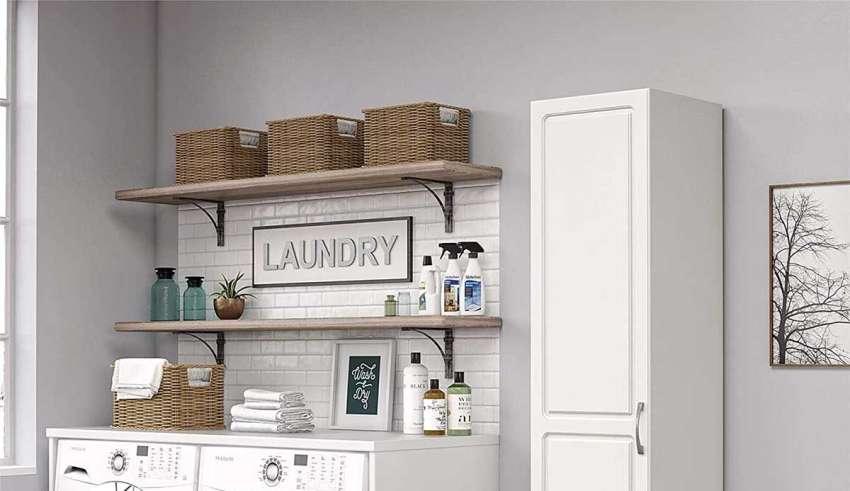 In today's competitive laundry industry, it's important that business owners go the extra mile to ensure that their laundry salons stand out in the industry. One way to attract more customers and keep the current customers happy is by offering more services based on market research. Because a Girbau North America coin op laundry store has a huge potential of becoming a profitable business venture, more people are seeking to tap the opportunity. This means the competition will be high and overtaking the more established brand names in the industry won't be easy. As such, you'll have customers who are already loyal to your competitors. But, if you're looking for ways to stand out in the saturated market, here are some tips to help you do it.
Expand your offering
You may not be able to upscale your business by offering more services if you do not have the required laundry washers and dryers on hand to handle the extra loads. As a result, if you want to expand your offerings and business in the future, you'll need commercial laundry equipment. As your company and customer base grows, you'll be capable of keeping up with the additional laundry, thus helping you to increase your laundry service offerings and satisfy new and existing customers' needs.
Embrace Technology
A company may become irrelevant if it doesn't adopt new technology. Due to this, laundry companies will benefit from the most recent technological advancements that can help them provide better services. Even though the business may incur an additional expense, this will undoubtedly be worthwhile. Offering free Wi-Fi, particularly in a self-service laundry, is a great illustration of embracing technology. Another effective way to embrace technology is to use intelligent washers and dryers, such as the commercial laundry washer and dryers from reliable brands in the industry.
Improving business processes
Streamlining your operations also helps streamline your revenue. Predicting how much money to spend and where to spend it can help you achieve your business goals easily. Businesses that don't improvise to make the procedures run automatically typically suffer in one way or another. A laundry business that is perfectly synchronized operates on its own, with no external influences. Therefore, whether you're there or not, the company should function normally in both scenarios. To fully automate all of your laundry business's operational procedures, consider getting laundry cleaning Software to help manage your operations.
Find a trusted supplier
The best way to stand out is to provide outstanding service, which is made possible by investing in top-notch gear from a reputable brand. As a result, the company can provide the best service and guarantee the highest level of client satisfaction. Additionally, it reduces the possibility of equipment failures, which can be upsetting for customers.
The laundry industry faces fierce competition but by using any of the above tips your business will stand out in the market. As such, taking care of your laundry can help you expand your services and boost your profitability regardless of the type of laundry business you operate. Finally, using the right laundry equipment allows you to maximize your business's efficiency and productivity.