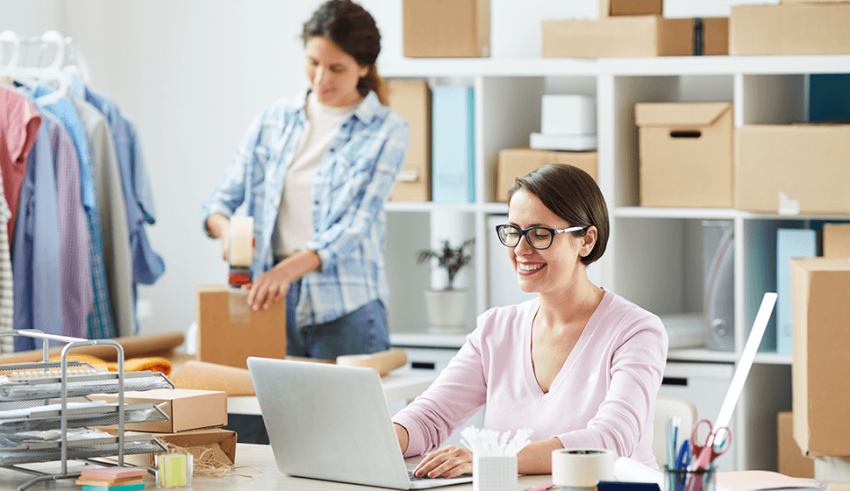 Social media has changed the way we live. The world is now full of eyes: no matter where you go, there will be a camera, and you can be sure as hell that videos, pictures and posts of that day will end up somewhere on social media. Never before in the history of the human race has it been easier to get information in front of so many people as it is today. While this is bad news for those who may have been too drunk at the work party and now the video of them dancing is up on Facebook, it is great news for any business owner who is looking to run and promote a business online.
Growing a business online is a skill. It is a unique, modern way to engage and interact with potential customers. There are many tricks that are involved in doing this effectively. Some businesses that have strated online have ended up being some of the biggest firms on the planet. This article is all about these tricks and will offer tips on how you too can grow your business online.
Hire a Firm
If you are not a tech savvy individual then you can hire a company to manage your online affairs for you. You will not need to do anything other than pay a small fee, sit back and enjoy the engagement. These firms are run by people who thoroughly understand the nature of social media and can custom tailor advertisements to interact with your market.
Localized Adverts
Say you are an Australian shoe repair shop based in Geelong, then you should have Facebook ads based in Geelong rather than Facebook ads targeted in London. This is one of the biggest mistakes we see business owners make today. Stay and promote local, international will come.
Know Your Image
Before engaging in social media advertising, you should have a clear idea of what your business is, what you are selling and who your market will be. It is much easier to sell something when you know what it is that you are selling and who you are going to be selling it to. This point is invaluable.
There you have it. Three points that will help you kickstart your online growth campaign. The Internet can be used in many ways, it is time you started to utilise it!